---
Välkommen till
CrossFit Södra Wättern
---
---
CrossFit är ett styrke- och konditionsprogram byggt på ständigt varierade funktionella rörelser utförda under hög intensitet. Vi fokuserar på basövningar så som marklyft, knäböj, press, bänk och olympiska lyft. I vår träning inkluderar vi gymnastikens grunder som är pull-ups, dips, armhävningar, sit-ups och stå på händer. Allt kombineras med olika konditionsaktiviteter som att springa, ro och cykla för att uppnå en högintensiv träning. Kombinationen av träning och gemenskap är det som skapar CrossFit Södra Wättern. Vi strävar alltid efter att optimera individen genom genomtänkt träning som tar hänsyn till hela din kropps välbefinnande.
---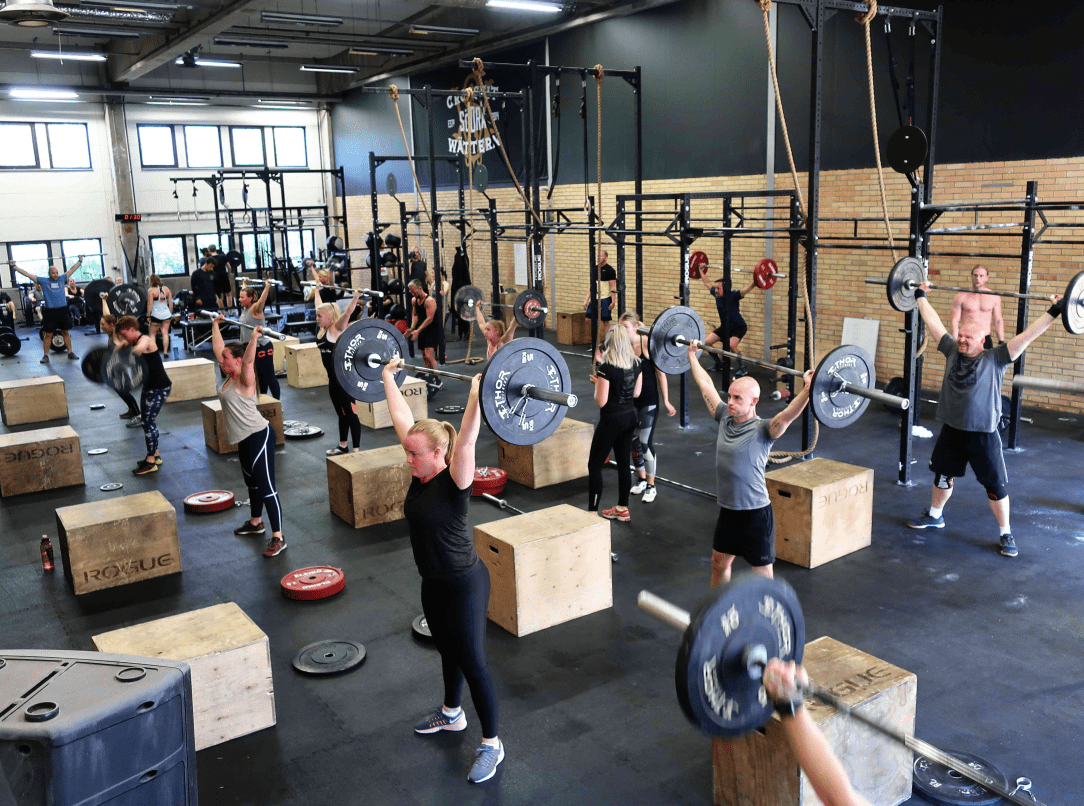 CrossFit är en träningsform som ger tydliga resultat. Vi skapar tillsammans det resultatet på ett säkert, roligt och utmanande sätt för dig som individ i vår gemenskap.
CrossFit consistently mixes weight training, gymnastics, drills and endurance conditioning in as many combinations as possible.
Squatting, running, jumping, throwing and pulling- Crossfit workouts use a variety of functional movements because these are what prepare you for life.
Intensity is a key element of fitness. Shows how fast you get real work done. Heart rate goes north during CrossFit sessions.
Find us
Huskvarnavägen 164B 561 32 Huskvarna, Jönköping
Call us
Feel free to contact us on 036-130907